TV

Shows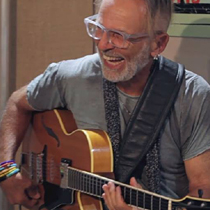 Thom Rotella
In session with Ken Wild & Jimmy Branly.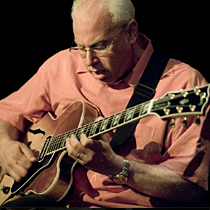 Mitch Holder
In session with Eddie Arkin & Abraham Laboriel Snr.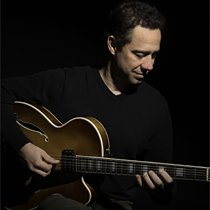 Larry Koonse
In session with Darek Oles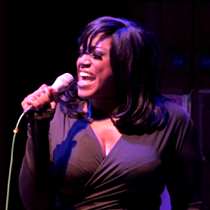 Mica Paris
In session with Chris Standring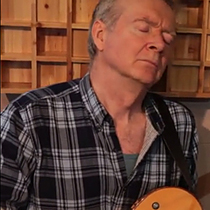 Peter White
performs live in session with Chris Standring and Roberto Vally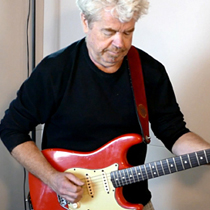 Mike Miller
performs live in session with Jerry watts and Mike Shapiro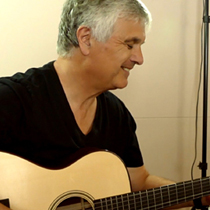 Laurence Juber
performs solo



View all
Become a

member

The Inside Track with Chris Standring is a web TV show and is part of The Inside Track membership subscription program. Every episode features a revered and highly established special guest in the music world, with a slant toward jazz improvisation. The show partly adopts a 'reality TV' flavor, where real life conversations can be heard, along with recording studio quality live performances, and in depth interviews, all caught on high def videotape.

The Inside Track membership is so much more however. Are you a jazz guitar student? Then join the Inside Track membership program and get high quality play along tracks, video performances, transcriptions, lessons, meeting room, and access to all Chris Standring's highly acclaimed guitar instructional programs, all in one place. Watch the latest episode

here

. Learn more about the Inside Track membership program here.